Master Motor introduce Yutong-Master Bus, Double Glass Model in Pakistan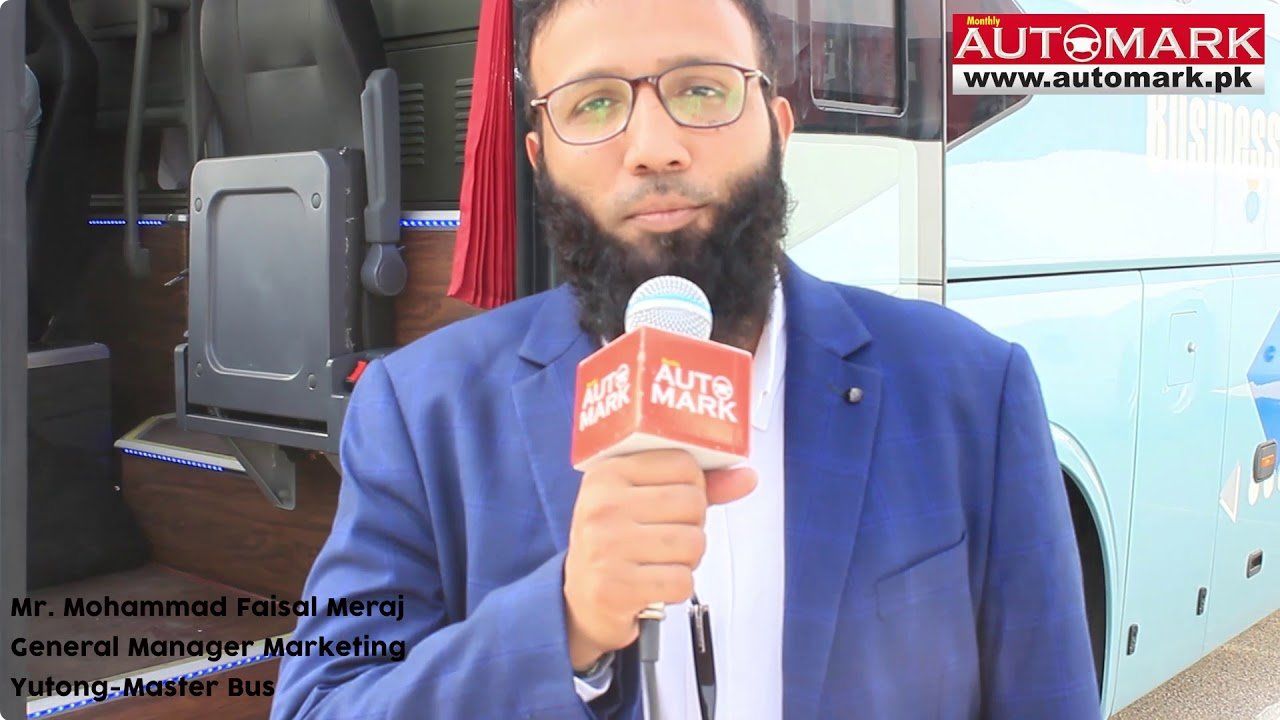 Master Motor introduce Yutong-Master Double Glass Model 6127 luxury bus in Pakistan.
Launching ceremony held on 17th April 2018 at MMCL Plant, Port Qasim, Karachi.
Transporters from across the country attended elegant unveiling ceremony while all the Chinese staff of the bus department was present at the occasion.
Watch the complete video and see by yourself.
Reported by Team Automark
Written by:
Muhammed Hanif Memon
Founder and Editor in Chief of Monthly Automark Magazine since 2006. Magazine published from Karachi Pakistan covers Automotive industry of Pakistan, car, motorcycle and tractor news. Magazine distributed in Karachi, Lahore, Hyderabad, Multan, Islamabad, Gujranwala, Faisalabad.